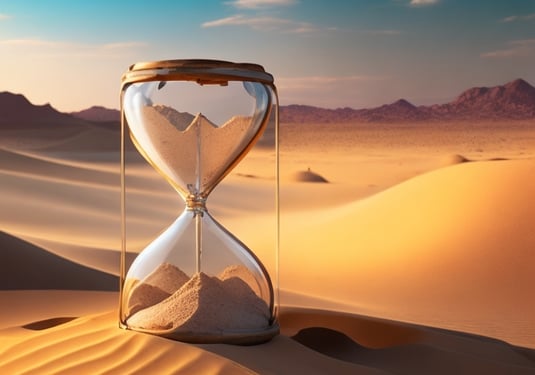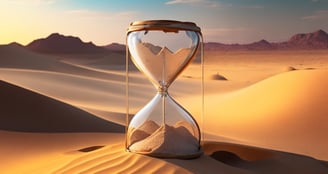 Legacy Media Preservation: Safeguarding Our Shared Media Heritage
Legacy Media Preservation (LMP) serves as a cornerstone in the preservation of essential content contained within analog and digital videotapes. We specialize in the meticulous safeguarding and revitalization of historical, educational, and cultural content, ensuring their preservation for the benefit of future generations.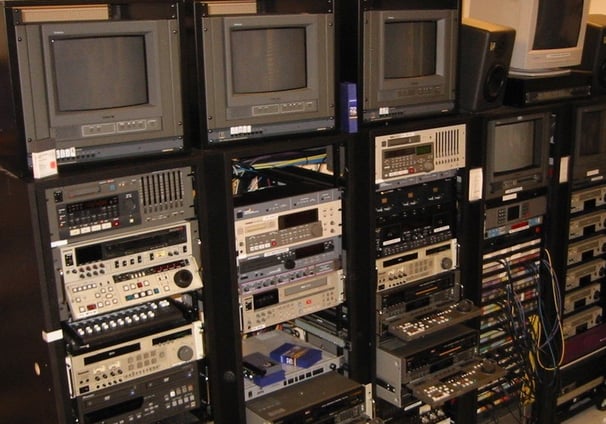 Despite the significant advancements of technology, older media formats, rich with diverse and valuable content, are at risk. Threats of physical degradation and technological obsolescence necessitate the urgent action we take to prevent a loss in our collective media history.
At LMP, we dedicate ourselves to preserving the cultural, historical, and educational treasures found in analog and digital videotapes and media files. Our mission is to offer efficient, economical solutions to entities possessing these valuable assets. We leverage our extensive industry expertise and innovative technology to safeguard, rejuvenate, and prepare these artifacts, ensuring their continued access for the enrichment of future generations.
Our Solution: Expertise Meets Innovation
LMP offers comprehensive services, which include content up-resing, advanced AI-enabled content upscaling, cadence removal, colorizing black-and-white video assets, and converting interlaced to progressive scanning. Our commitment to the highest industry standards ensures the best possible video quality and the uncompromised authenticity of the original content.
Click here for more info:
LMP is led by industry veterans Tony Tedford and Bradford Keatts, whose combined experience spans over sixty impactful years. Their dedication and technical acumen propel us to excel in the services we provide, protecting and revitalizing our shared media history.
Click here for more info: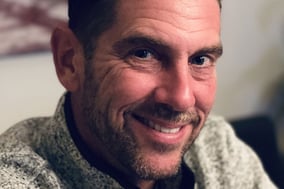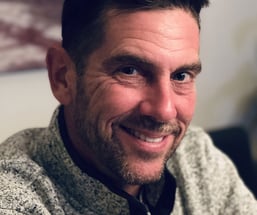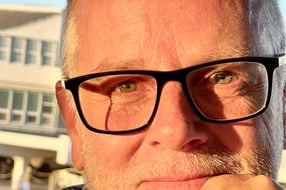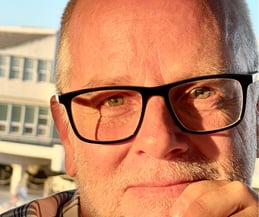 Professionals With a Passion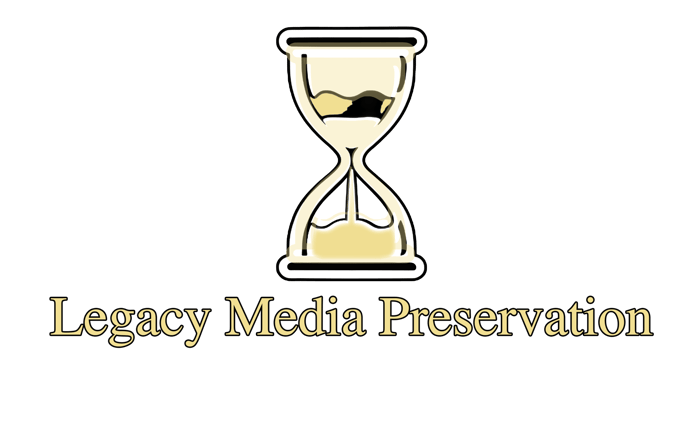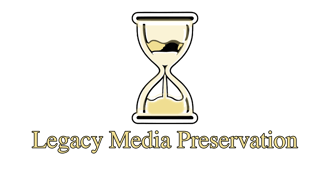 Embark on this preservation journey with us. We provide an initial consultation, an in-depth analysis of your media assets, and a proposed preservation strategy tailored to your needs. Our commitment extends beyond the preservation process. We equip you with the necessary knowledge and tools to manage these restored assets, ensuring their longevity. Contact us today to initiate the first steps towards safeguarding your media legacy with LMP.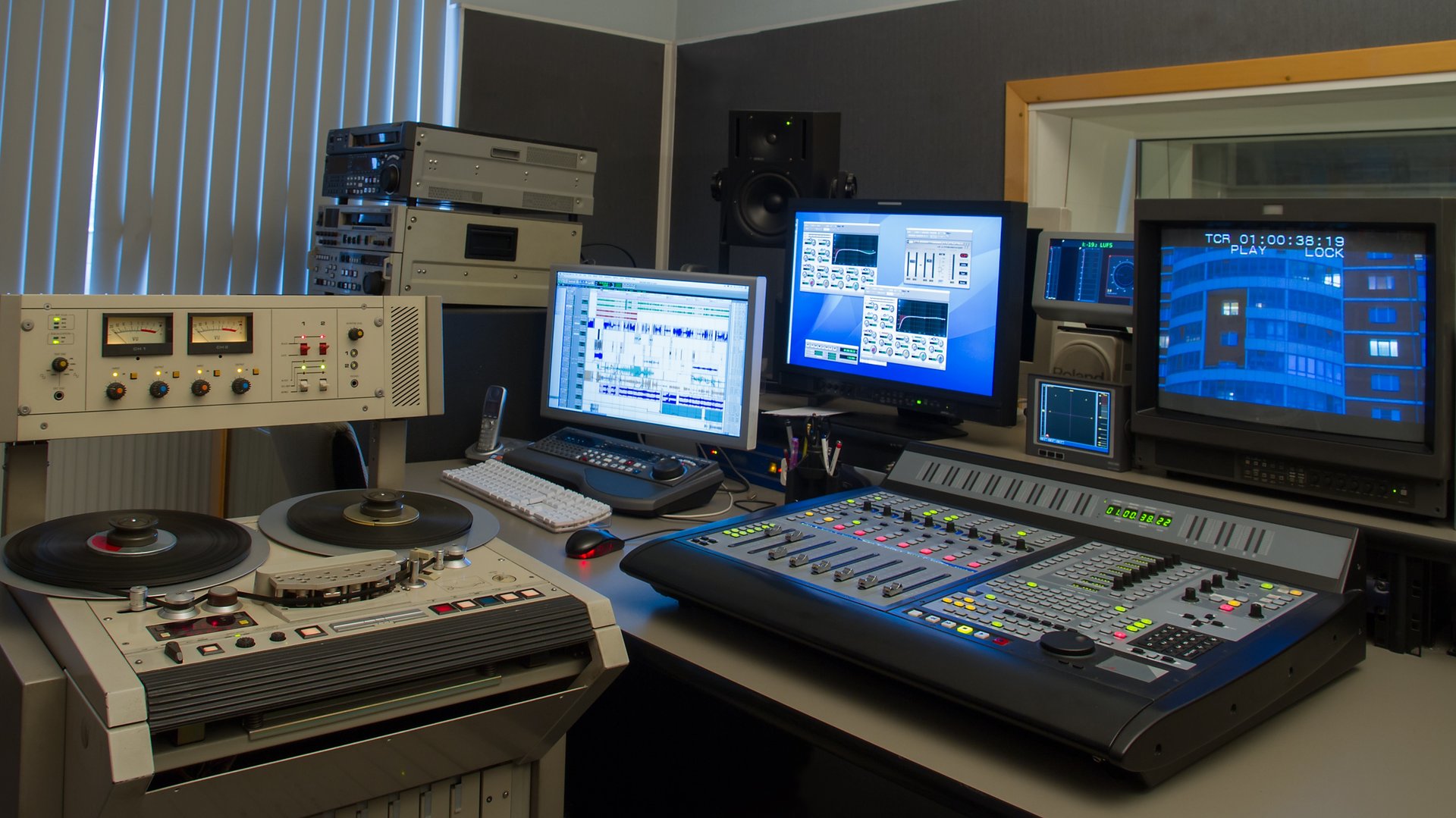 Preserving the Past, Ensuring the Future
Get in touch with Legacy Media Preservation. Your cultural assets are more than just fragments of the past – they are the threads that weave the tapestry of our shared history and the seeds from which future generations will draw wisdom. Ensure their vibrancy and accessibility for years to come.
Preservation Video Remastering
SD Tape Capture and Restoration Services
Conforming/Editing Basic
Deinterlacing
Standard Conversions
Upresing and Ai Upscaling
Professional QC
Manual QC
Volume Workflows
Consulting
Production Video Remastering
Mastering and Remastering Services
Conforming/Editing Advanced
English, Forieign Dubs, Captions, Subtiles,
Graphics inserts...etc
Deinterlacing
Standard Conversions
Upresing and Ai Upscaling
Professional QC
Manual QC
Broadcast Standards
Volume Workflows
Consulting